We're not a big agency and we don't act like one. We do, however, deliver results that often make our clients wonder how we get it done. So, how do we get it done? We combine brand communications strategy, spot-on design and editorial, all things digital, all things print and a dose of PR to deliver big ideas that are certain to engage. We arrive at these ideas by understanding strategic communications: present and emerging media and technology, horizontal industry trends and cultures, vertical audiences within specific industries, and the level of impact our clients' brands require.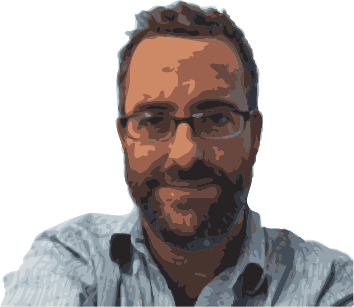 Meet a Member of the Purely Branded Team
Introducing Joshua Altman, Senior Communications Strategist
Josh spent more than 17 years in New York City working with clients across many industries to develop and implement successful communications programs. Over the years he has helped companies – from Deloitte, Hess Energy and Thomson Reuters to MTV, Microsoft and Krispy Kreme – build brand awareness and drive sales and marketing initiatives.
Today Josh is happily settled in Cleveland and loves working directly with management at small- and medium-size companies as Purely Branded helps them grow.
We'd love to meet you too. Give us the sign and we'll be there asap.
OUR TECHNICAL SKILLS
PHP
.Net
WordPress
CSS 3
HTML 5
JQUERY
OUR EXPERTISE
Front-end Architecture and Development
Information Architecture
Design Strategies
Web Standards
User Experience
Content Creation and Management
Get In Touch
Interested in starting a project? Well then, lets get the ball rolling, shall we? To get started, simply use our Contact Us and we'll do the rest.
Our Team Members Have Done Work for the Following Companies